Both our clinic and pharmacy are located in the middle of 15 wooded acres in Wimberley, Texas, halfway between San Antonio and Austin in the beautiful Texas hill country.
​
Our goal is to educate patients about the nature of disease and how to avoid it. We teach lifestyle changes and utilize multiple modalities to treat patients circumferentially in a manner that maximizes their functionality and potential allowing them greater choices...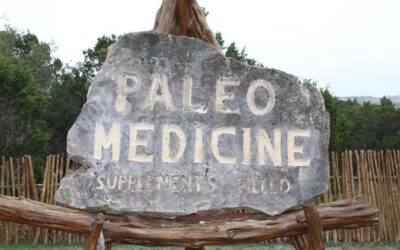 We endeavor to eliminate or reduce the number of prescription drugs our patients take, teaching them to use natural methods that respect their body's original design. We help those patients that modern medicine has failed
Live your best life
The Sebring Clinic
Have an inquiry?
Send us a message
H0urs Of Operation
Monday-Thursday: 8:00 a.m. – 6:00 p.m.
Closed 12:00 – 1:30 for lunch
CLOSED TO THE PUBLIC FRIDAY
Call us for more information and to schedule your initial consultation